Etsy Blogger's Blog Carnival: My perfect studio
When asked the question this month,"How would you describe your perfect studio?", I gave it some thought, but not much, as I dreamed up a beautiful castle that would take away all my distractions, inhibitions and allow me to create whatever I want, stress free of course!
Ah, what a wonderful castle. Filled with many rooms where I can fantasize away! Maybe design a room for each themed style of jewelry to make!
Now that's more my style!
And no phones to ring and disturb me. No cats bugging me to feed them every two hours. Ah, peace.
And I'd have work benches full of space to create.
Tools galore!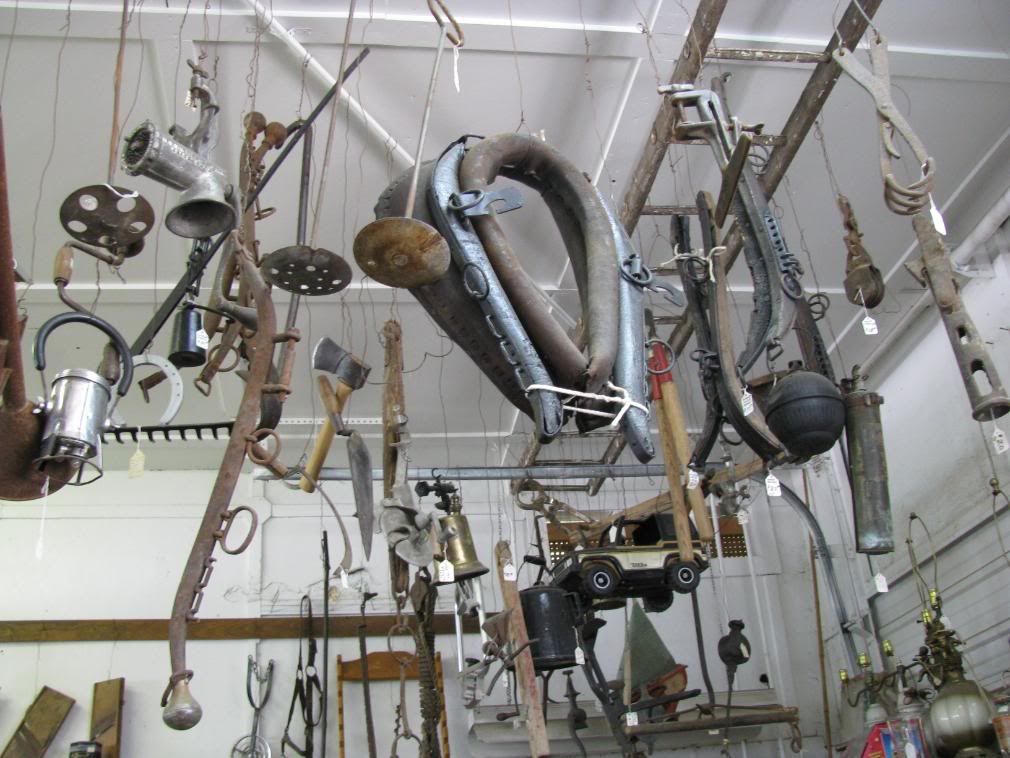 Beads, gems, metals and more!
Do you wonder how I ever get anything done?
(My secret)